Meet Keith Beasinger of Edward Jones Point Ruston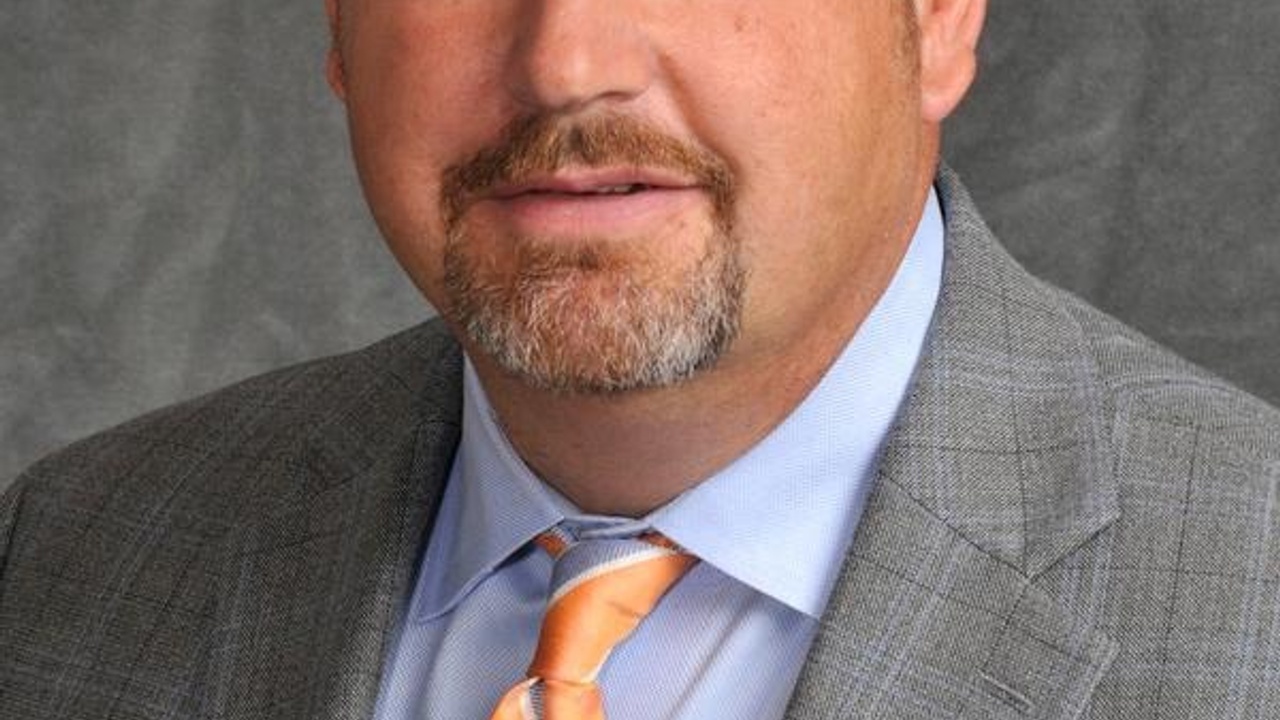 This month we sat down with Keith Beasinger, a financial advisor with Edward Jones based out of Point Ruston.
More than anything, Keith considers himself a family man. He is a father of 3 and knows from experience how each family has their own unique financial situation and goals.
That's what he loves about Edward Jones, they remain a family-owned business, and they don't follow a one size fits all approach to financial planning.
He's worked with other firms in his 18 years as a financial advisor but said "Edward Jones, is by far the best place to be a financial adviser, and the best place to be a client. And I know that people can say that, and I understand that. But Edward Jones is very careful and conservative in their approach and they're going to be very careful for their clients too."
Keith understands and values every person that he sits down with, and knows that whether they are starting from zero, or already have a million dollars, they have unique goals that he is determined to help them achieve.
This is the philosophy he brings to every client meeting. He takes the time to get to know each person, and what they really want and need, then builds out an individualized plan to get there.
He doesn't just plug your data into an equation, he thinks about where you are now, and exactly where you want to go. It's a refreshing approach to an industry that can feel intimidating and overwhelming. Keith completely understands the apprehension people can feel about financial conversations, but he wants anyone to feel comfortable sitting down with him. "I love to get face to face with people and let them know that, hey, I'm here. I'm here to help you. I'm just a normal person like you."
Within 5 minutes of chatting with Keith, you know he loves Tacoma. He commented on the beauty of North Tacoma saying: "if you have the map in your car, right, and you look at North End, it's surrounded by water. It's just unbelievably beautiful. You've got Mount Rainier, you've got the Olympics, right out of my office."
While Keith is certainly an expert financial advisor, that wasn't always his goal. In fact, in college, he studied health and physical education, and is a soccer fanatic. Even though his day job focuses more on financial goals than goals in the back of a net, he is still heavily involved in sports; he has coached over 50 seasons of soccer between middle school, high school, and club teams. (One more way he is plugged into the South Sound community).
When Keith isn't at his office at Point Ruston, he is working with local kids and their parents. Talking with Keith, you really pick up on his passion for his athletes, and their success. It doesn't take much of a leap to see that he feels the same way about his clients. He wants everyone to achieve their goals and win. (Unless they are playing his Sparta team of course).
Subscribe to stay up to date with the best places to go, things to do, and businesses to support in the greater Tacoma community!